What I Believe
Here are some things I believe:
Talent autonomy over talent management
Entrepreneurship is for everyone
Action produces more insight than introspection
"Career" is a verb
Career planning is dead, career modeling is alive and well
We all have to regularly reinvent how we work. Combining entrepreneurship basics with the Personal Business Model™ methodology helps us develop our careers by design rather than default.
My personal business model approach evolved over 30 + years of experience doing some 40 jobs, from washing dishes and tending bar to starting and running a professional services venture — and later selling it to a NASDAQ-listed firm in a multimillion dollar transaction. The methodology is set forth in Business Model You, ranked first among new business startup books by The Independent in 2012.
I conceived Business Model You while pursuing doctoral studies in international business model portability and serving as a co-creator of the international bestseller Business Model Generation, written by Alexander Osterwalder and Yves Pigneur (plus a sensational crowd of 470 practitioners from 45 countries)
Previously I started and ran a professional services venture that helped clients expand their businesses overseas. Here are some of the clients we helped: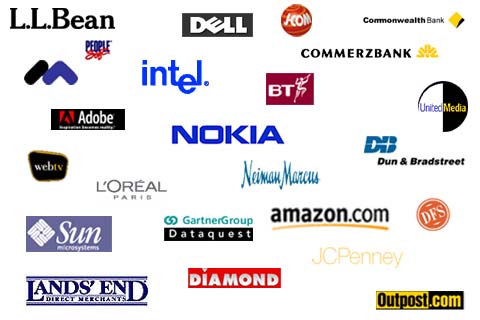 Today I lead the personal business model movement at BusinessModelYou.com. I'm a former professor of business and hold undergraduate, MBA, and doctoral degrees from Stanford University, the University of Hawaii at Manoa, and Hitotsubashi University's Graduate School of International Corporate Strategy. I'm a certified NEXT entrepreneurship instructor and professionally and academically qualified to teach entrepreneurship at the university level.